Many iPhone 3G users get totally frustrated when their iPhone hangs repeatedly. What they don't realise is all those open windows in safari, the IM app running using backgrounder etc is taking up considerable amount of memory.
To make matters worse unlike iPhone 3GS users who enjoy a 256 MB RAM, the iPhone 3G has only 128 MB.  A new app called iPhoneVM has been released in Cydia which reportedly solves the RAM(memory) issue.
iPhone VM is basically a tweak to free up RAM memory by creating a swap file that contains all the processes that are not always used by your iPhone. By holding the less important jobs in this swap, iPhone 3G users can get better performance in terms of speed.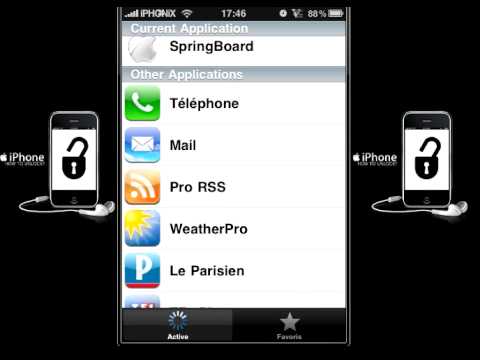 Here are the steps to install iPhoneVM:
1) On your jailbroken iPhone, tap on cydia.
2) At the bottom of cydia, tap on manage and select Sources
3) At the top right corner, choose edit and then select add.
4) On doing this, you will see a screen asking you to Add source, enter this url http://repo.beyouriphone.com/ .
5) Tap on Add source.
6) Now go to search at the bottom of cydia screen and look for iPhoneVM (Without space).
7) Install the application.
8)Once you are done reboot your iPhone. ( It's very important that you restart your iPhone)
9)Congrats, you just installed iPhoneVM which will help speed up your iPhone.
NOTE: You won't see any icon on your iPhone(springboard) after installation of the above app. You can monitor the ram usage via sbsettings if you want.